Ersta diakoni is a non-profit association, which means that we are non-profit and that the profit from the hotel, conference, restaurant and venue business goes to Ersta's social care and healthcare.
In short, this means that you as a guest and customer contribute to our work in helping people in vulnerable situations when you come to us.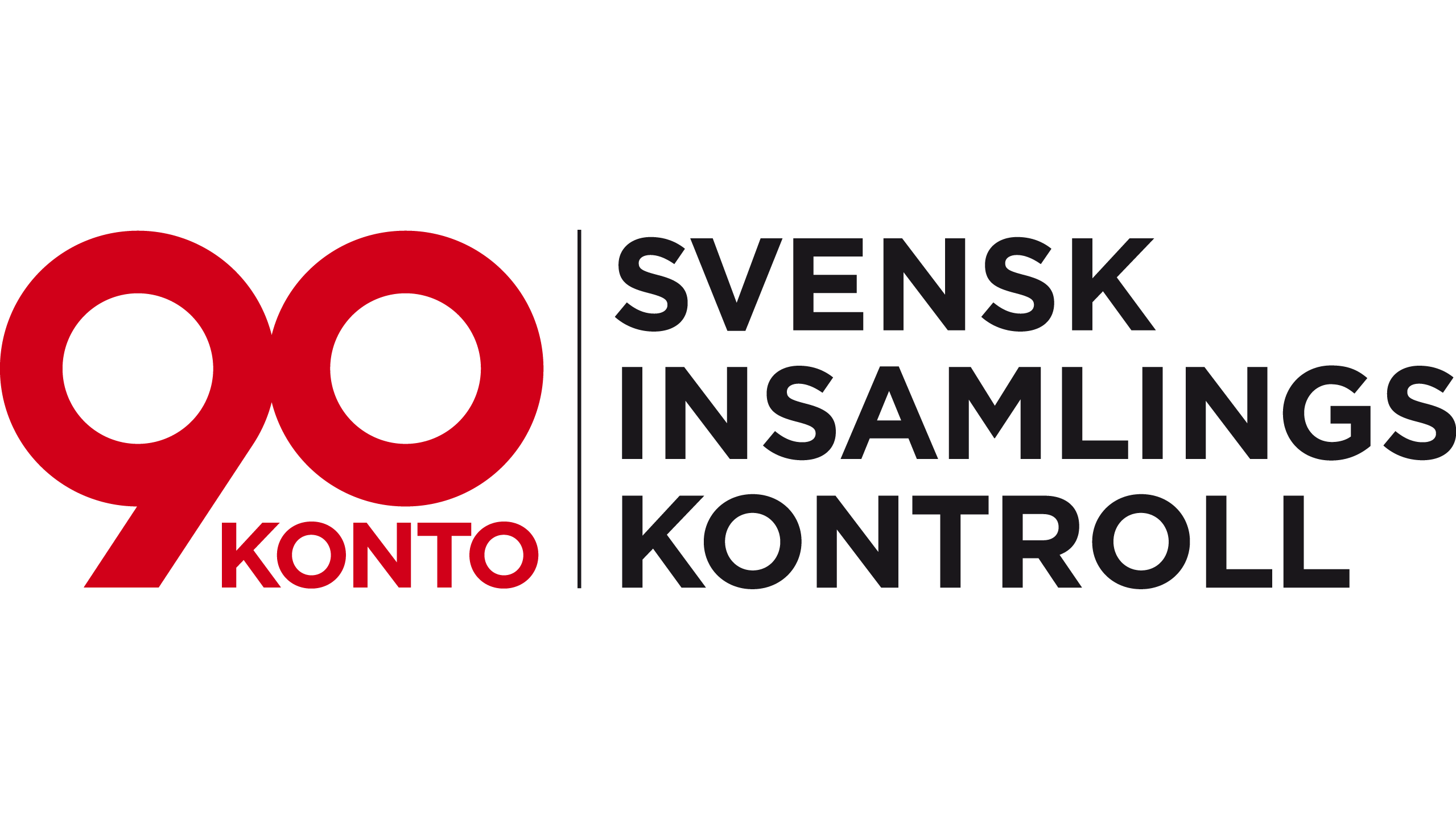 If you want to do even more, you are welcome to contribute by donating to plus giro 90 00 54-8 or bank giro 900-0548, swish any amount to 9000548 or SMS "ERSTA" to 72980 and you donate SEK 100. We are grateful for all the contributions.